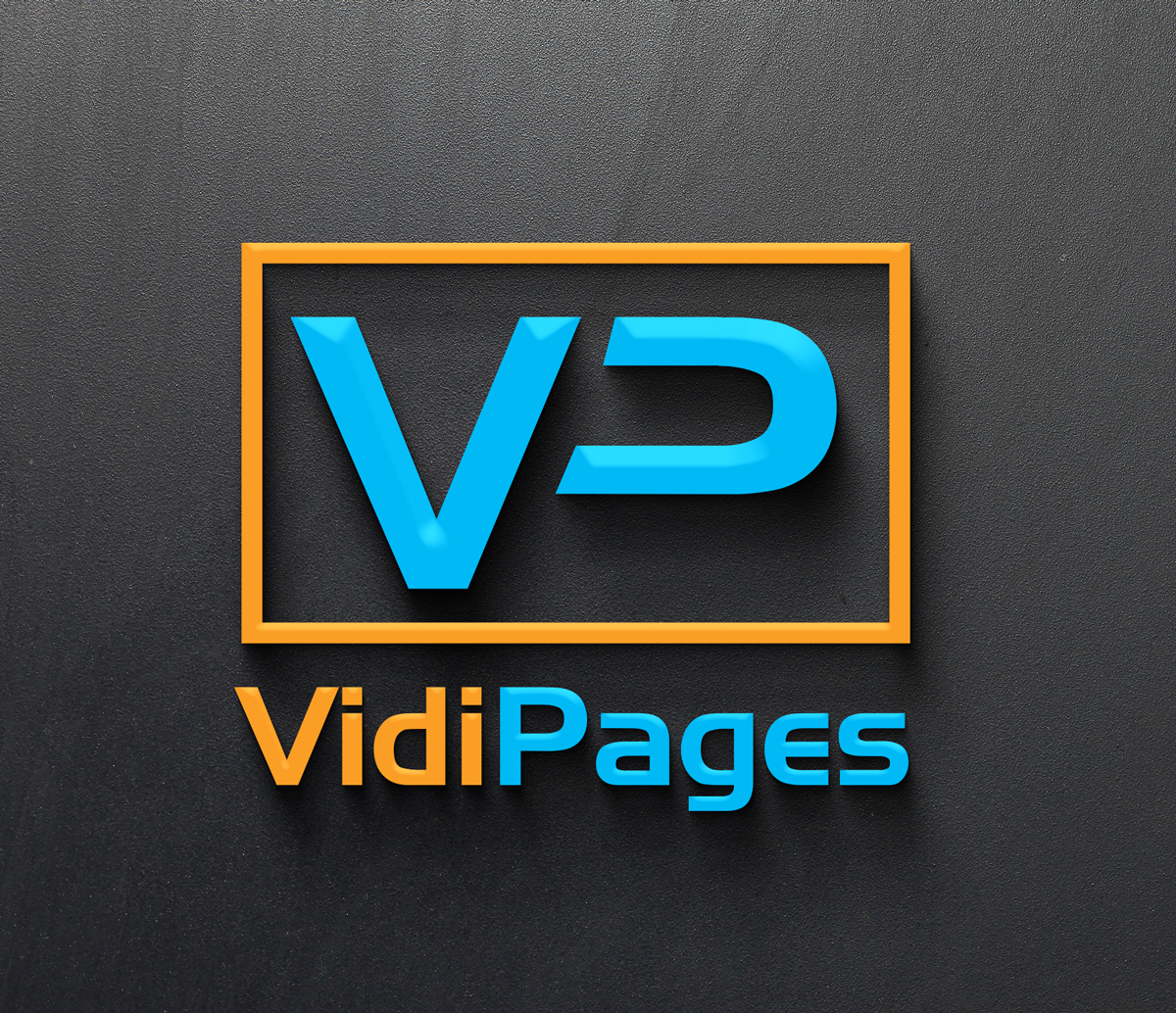 Revealed… How to Create Amazing Interactive Videoswith Live Optin Forms
Why You Need This Product
If you're tired of being ignored online, and if people aren't clicking, subscribing or buying we've discovered a hidden trick that turns any video into an eye-ball grabbing, click generating, subscriber and sales magnet.
If You Want to Crush Your Competition, You Need VidiPages!!
A next-generation video app that runs on FB, Web and mobile from one link, using our smart URL technology.
Turn plain videos intoprofit making machine
quickly add buttons, links, logos, captions, optin forms, with the push of a button and convert "easy-to-ignore" videos into response-getting sales machines on Facebook… even if you're not a copywriter
Mobile responsive and Facebook friendly
Reach more people through their favorite device, with a simple Facebook friendly shortcode for mobile viewers. The built in "Magic URL" system bypasses the problem of FB Page Tabs not working on mobile.
Offline marketing
Videos will always assist the offline marketers to get more engagement just by having a FB page with related content
Royalty Free Graphics
Become an authority of the video campaigns by adding the Royalty Free Graphics and thereby increasing interaction on the video.
Fully customizable
Edit the look and feel of your call to action elements, and customize the video template to match your website, product or brand
Full support and risk free
We're here to help if you need us and your purchase is protected by a full 30 day, no questions asked guaranteed
Imagine what it would be like to…
boost sales, selling way more than you are now
easily attract new highly-motivated-to-buy customers who want what you're selling
quit worrying about what your competitors are doing
watch your social media accounts explode with new followers, likes, and shares
Stop wasting money on designers each time you need a new video as a lead magnet
Now imagine what it would be like to accomplish those things easily!
Here's how vidipages works…
Get instant access to Vidipages now!
Vidipages comes preloaded with Customizable templates, player skins and Graphics!
Amazing Interactive Videos
Boost Your Interaction & conversion rates
Take a look at these Stunning Templates…
Don't just take Our word for it…
I tried Vidipages and I loved the results!
Fortunately, I tried Vidipages and I loved the results. It's obvious a lot of time and effort went in to creating this software. The templates are amazing!!
DANA MOORE  //  Designer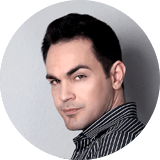 Vidipages is worth every penny!
"Vidipages is responsible for the best sales results I have ever received!! After using Vidipages, my sales were 37% higher than what I've gotten with previously. Oh, and I created the sales video in minutes, rather than the hours it usually takes. Based on my sales alone, I'd say Vidipages is worth every penny."
MARC JACOBS  //  Business Analyst
Turn your videos into response-gettingmachines in 4 simple steps!
01. Add your video and choose the call to action you want. Insert an optin form to collect leads in your favorite autoresponder, or add order buttons,website links, captions, marquees or even your own "theft prevention" watermarks.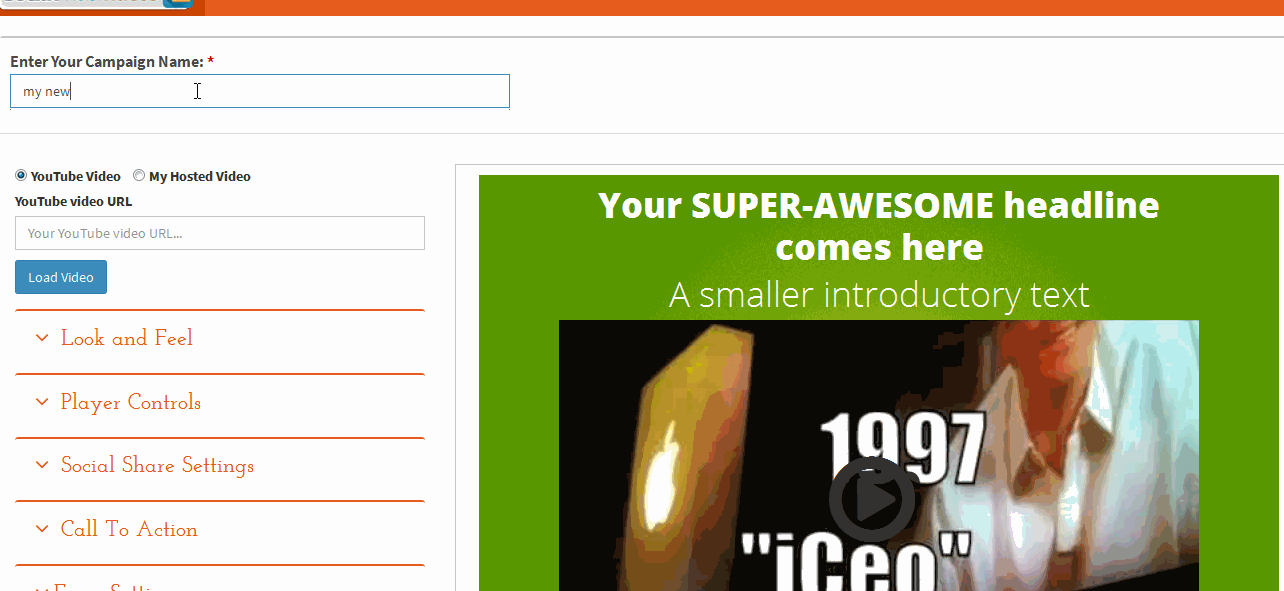 02. Choose where your call to action will appear. Inside or outside the video? Top, bottom, or side? It's your call. You can even add an eye-catching, professional template to really make your video catch people's attention and get the views it  deserves.
03. Hit the publish button and Vidipages generates a simple line of text (aka  "shortcode") for you to use, and boom, your interactive video automatically appears like magic….and it works for FB, Web AND Mobile, all from 1 link.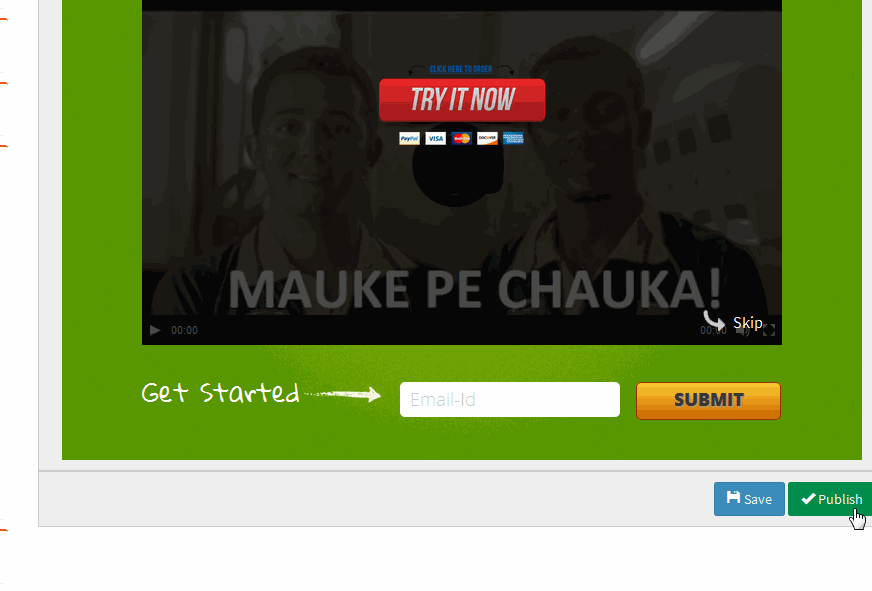 04. Sit back, watch your clicks, subscribers and sales erupt and spew like a volcano. Use the inbuilt analytics and split testing tool to keep track of how well your interactive video is performing and watch your traffic, optinsand sales grow like garden weeds, right before your eyes.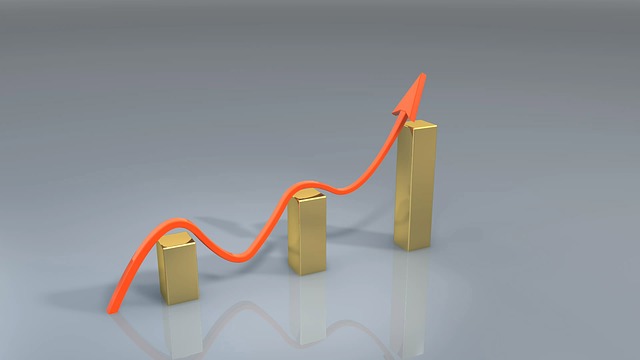 The Best Time to Start Getting INTERACTIVE is Now!
A next-generation video app that runs on FB, Web and mobile from one link, using our smart URL technology. to Create videos that interact Like Crazy
Amazing Interactive Videos
Boost Your Interaction & conversion rates
Vidipages – ONLY $19.99
The simplest, most effective move, just for you!
100%
MONEY BACK GUARANTEE
100% Satisfaction Guarantee
You are fully protected by our 100% Satisfaction-Guarantee. If you don't get satisfying results from Vidipages within 30 days period, we guarantee to issue a full refund. just let us know and we'll send you a prompt refund.
Amber Connelly